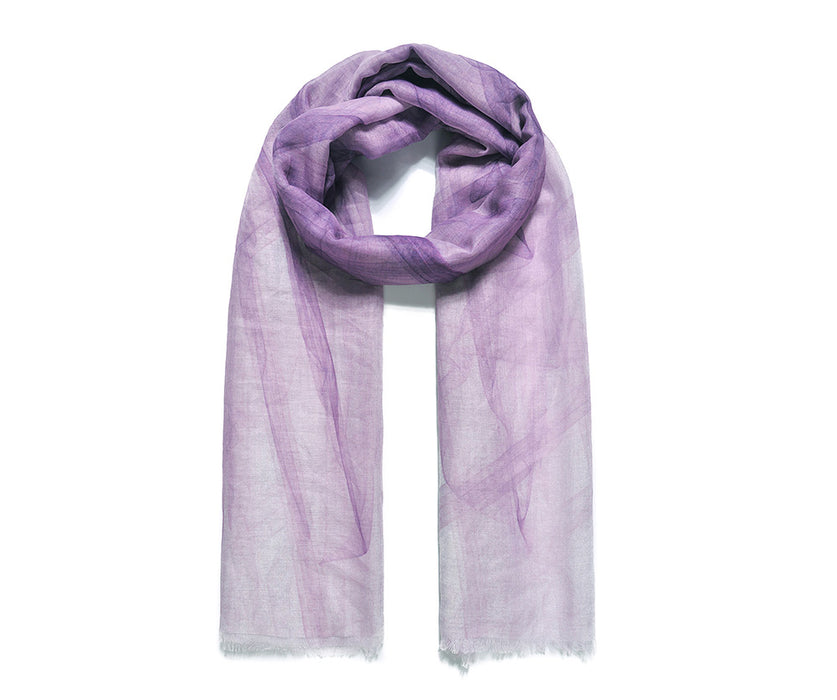 Purple Breeze Print Scarf
Give your outfit a dreamy summer vibe with this light weight scarf. Our summer scarves are made from super lightweight material to easily layer over any neutral outfit.
In your hair, around your neck or even as a wrist piece, square silk squares are a versatile option for a wardrobe update.