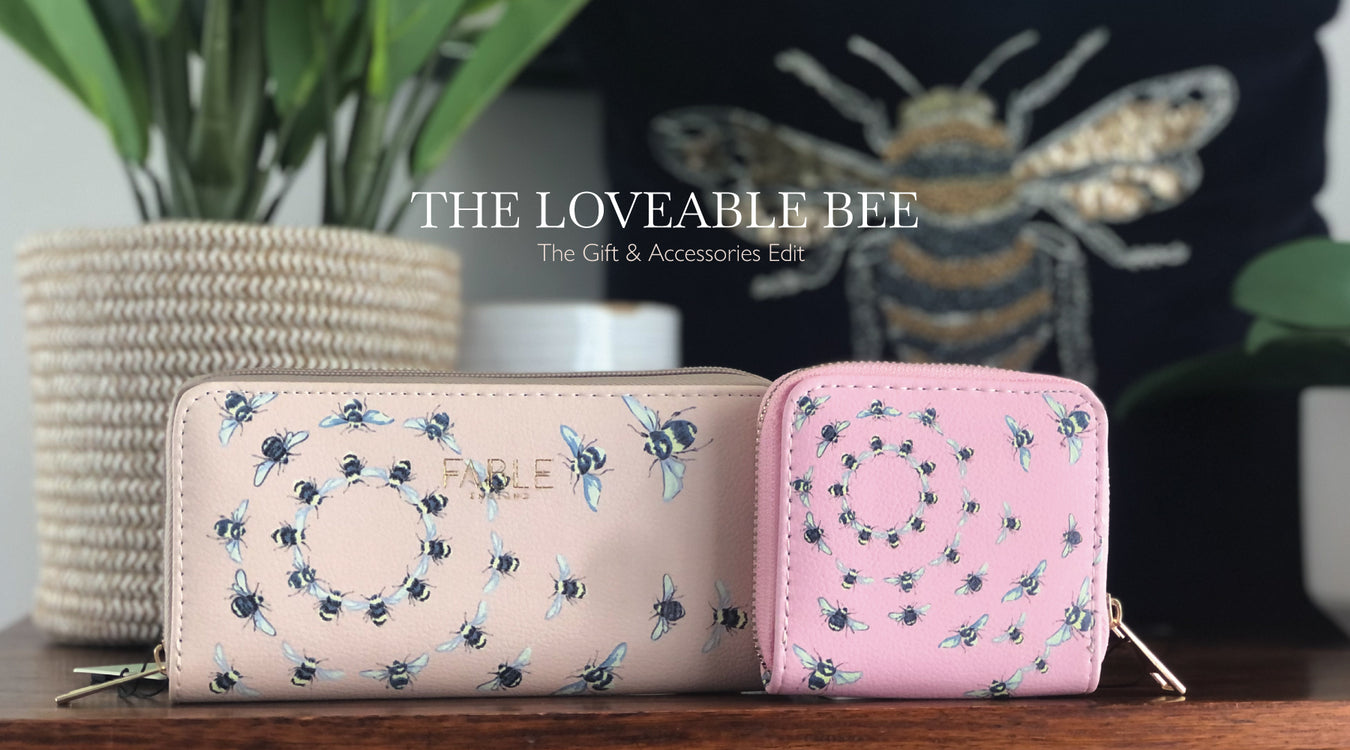 The Loveable Bee
If you are looking for bee related gifts and accessories, you have found the perfect hive with our collection. You can show your appreciation for our winged friends with a fabulous range of accessories and gifts for bee lovers. 
Bees have long been a part of fashion and lifestyle history. Since the '70s, Gucci have used the bee motif on some of their signature collections. prompting many other high-fashion staples to follow suit.
With an ever-increasing spotlight shining on sustainability, bees have become a symbol for the devastating effects of climate change and how it's impacting our ecosystems close to home. Our concern for the declining bee population is yet another factor for the popularity of our buzzy friends, and bee motifs, to become part of our collection.
96002

This bold, bright and beautiful woven scarf is a can't-go-wrong accessory for the season ahead. It has a lightweight feel to it and has a print tha...

View full details