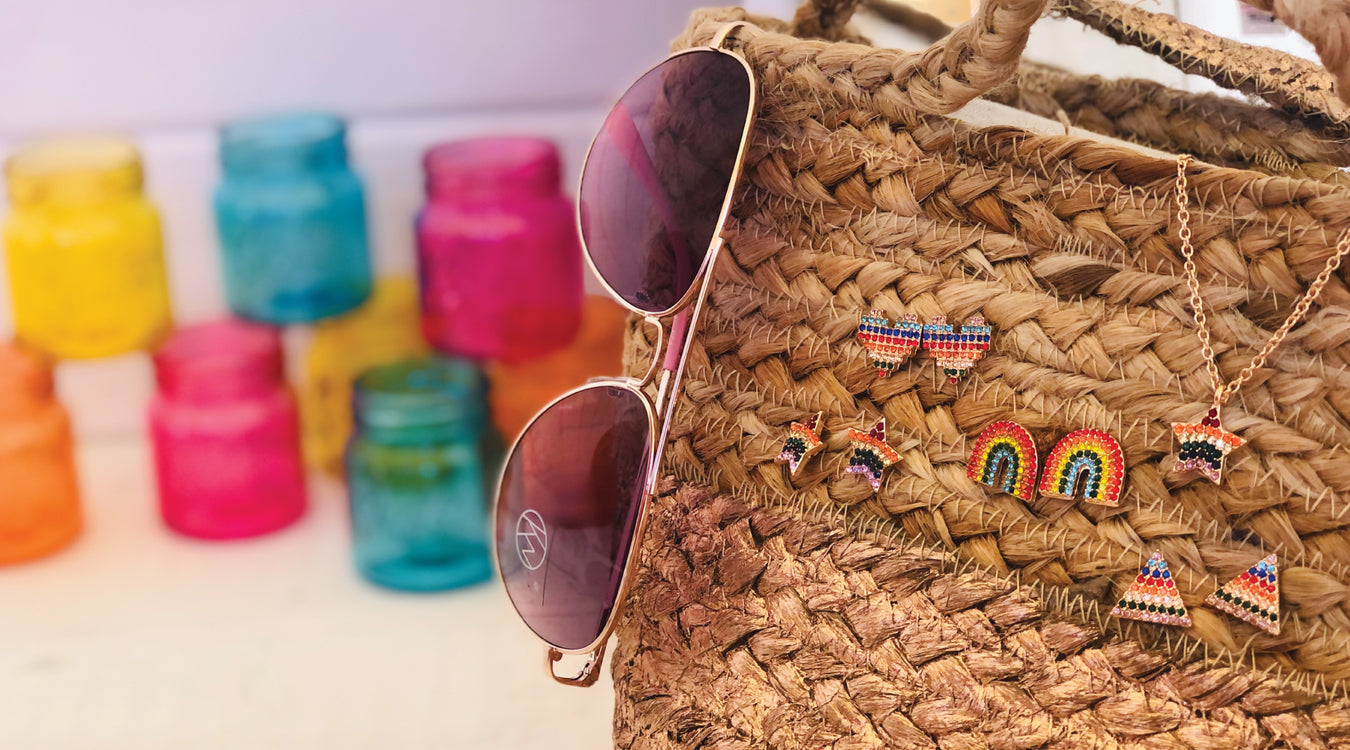 Rainbow Brite
Our Accessories Have Gone Somewhere Over The Rainbow
This summer trend is here to brighten all our days.
When it comes to colour, the fashion set is known to embrace the mantra, "black is the new black." So consider it a rare moment of optimism that designers are embracing the colours of the rainbow. 
These are our colourful accessories to shop now.